Imports Exports Resources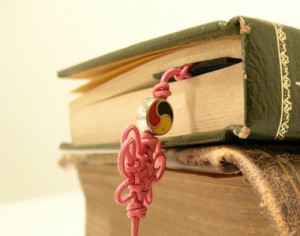 Following is a list of imports exports resources for your convenience:
Customs
A guide to various issues to be aware of when importing into a country. There are various terms, regulations and procedures an importer should be familiar with.
Customs Tariffs
A procedure detailed to obtain an estimate of the tariff on your product if you are importing into the US. Also included are links leading to details for countries other than the U.S.
Export Documents
For a list of some export documents which may be instantly downloaded and altered using simple copy and paste tools in your word processor, please click here. You may or may not need to make changes or additions before printing.
Glossary
A glossary of terms for those new to international custom manufacturing sourcing.
IATA Airport Codes
For an extensive list of IATA (International Air and Transport Association) codes of all airports involved in international trade, please click here.
IATA Airline Codes
For a list of the IATA codes of all commercial airlines and carriers world-wide, please click here.
Letter of Credit
A description of a standard, commercial letter of credit (LC). A document issued by a financial institution, used in trade finance, which provides an irrevocable payment undertaking against submission of documents and compliance of other conditions as per LC terms. Letters of credit are used primarily in international trade transactions, for deals between a supplier in one country and a buyer in another. For more information, please click here.
Metrics
Information on the use of measurements and metrics in international sourcing and trading.
AES Export Codes
Please click here for a list of the export codes provided by the AES (Automated Export System), a joint operation by the U.S. Customs Service, the Foreign Trade Division of the Bureau of Census at Commerce, Bureau of Export Administration (BXA), the Office of Defense Trade Controls (State), and other Federal agencies.
Shipping Port Codes
For a list of codes and names of all the shipping ports that participate in international trade, please click here.
Our Brochure
At Marcoport Trading we are determined to bring our services to our customers wherever they may be. As such, we have introduced our ease of access scheme which includes brochures, flyers and other printed media. Please click here to view or download them.
If you can not find the code or document you are looking for, please contact our service team. We would be glad to help you.